My name is Danny Kennedy and I'm a certified personal trainer/strength and conditioning coach. I specialise in training individual athletes along with online coaching and macro/nutrition coaching. I am a firm believer of flexible dieting and following a program that is sustainable for YOU.
12 Week Lifelong Change Program
Tailored nutrition and training programs to help you achieve your health and fitness goal.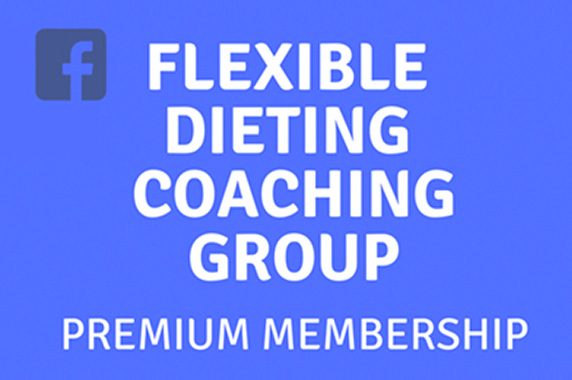 Flexible Dieting
Join my group coaching group for just $37 per month! Personalised macro coaching, supplement advice, weekly check-ins + more.
Female Strength and Fat Loss Program
This is an 8 week program that consists of 4 training phases, using strength training and high intensity interval training (HIIT) to burn body fat and build lean muscle.
Scrawny to Brawny
This is a 12 week lean mass gaining program. The program consists of 3 training phases, utilises flexible dieting and is guaranteed to build lean mass.
The Everyday Alpha Program
A 16 week transformation program for busy corporate males. Eat more, train less and improve your lifestyle in every aspect.
Flexible Dieting Starter Kit
This is a 45-minute webinar on everything you need to know about Flexible Dieting to get started today.
Join my female strength and fat loss program 2.0!
An 8 week strength and fat loss program specifically for females.
WANT A SIXPACK?
Sign up to receive my 10 Favourite Core Workouts!