Join the VIP WORKOUT CLUB for just $49.99 p/month and gain access to DK's coaching app and insider content. Or upgrade to our exclusive Platinum membership to work with DK one on one. 
1 on 1 consulting with DK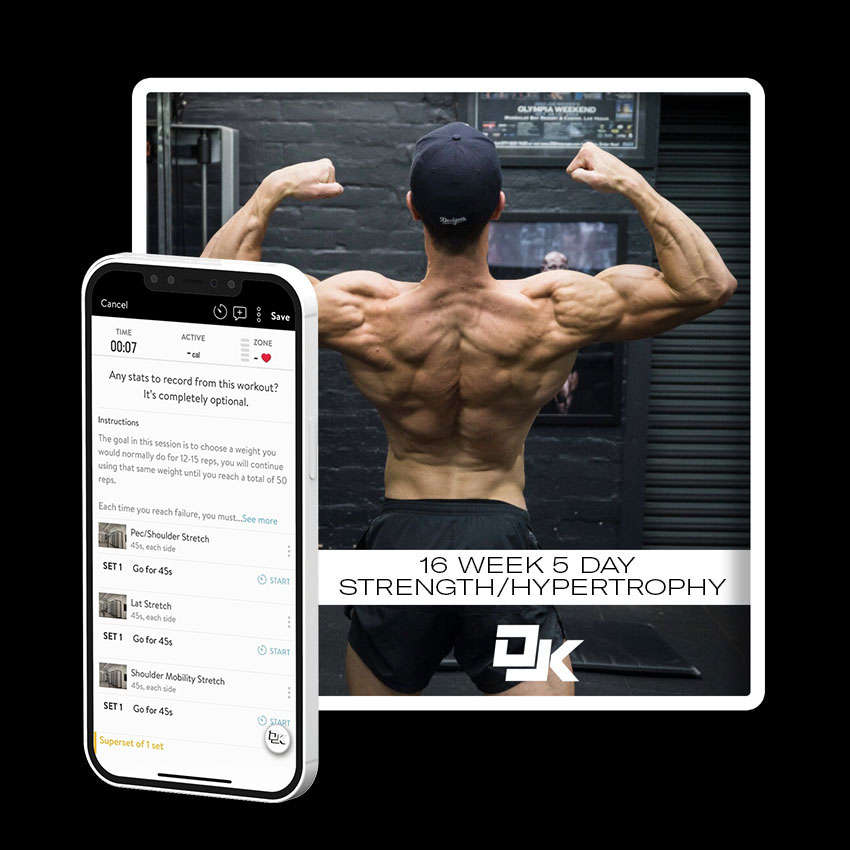 5 Day Strength/Hyper Hybrid Program
16 week female strength & fat loss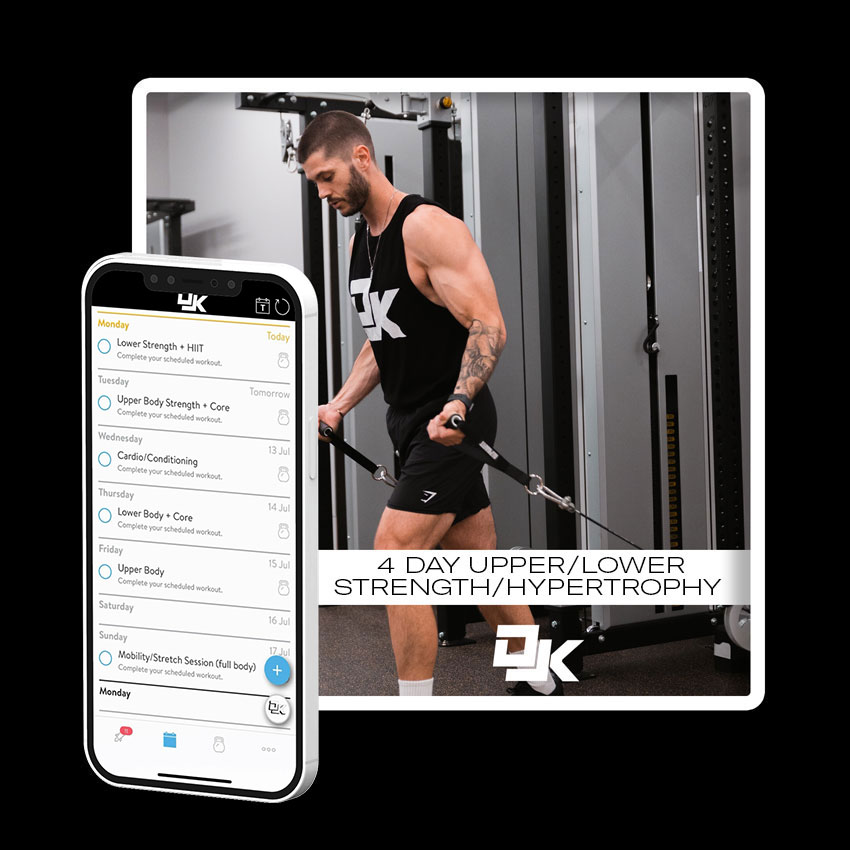 4 Day Upper/Lower Program
Also included in your VIP membership is:
– Daily habits, journal prompts and headspace tools
– 30 minute yoga and mobility sessions
– Step by step guide on how to set up your nutrition
– Discounts to DK's store
– Supplement information
VIEW programs and how to join our inner circle
FITNESS & LIFESTYLE PODCAST
Join DK and his world class guests as they deliver actionable and valuable content around all things health, fitness and lifestyle. DK pumps out multiple shows each week through iTunes and Spotify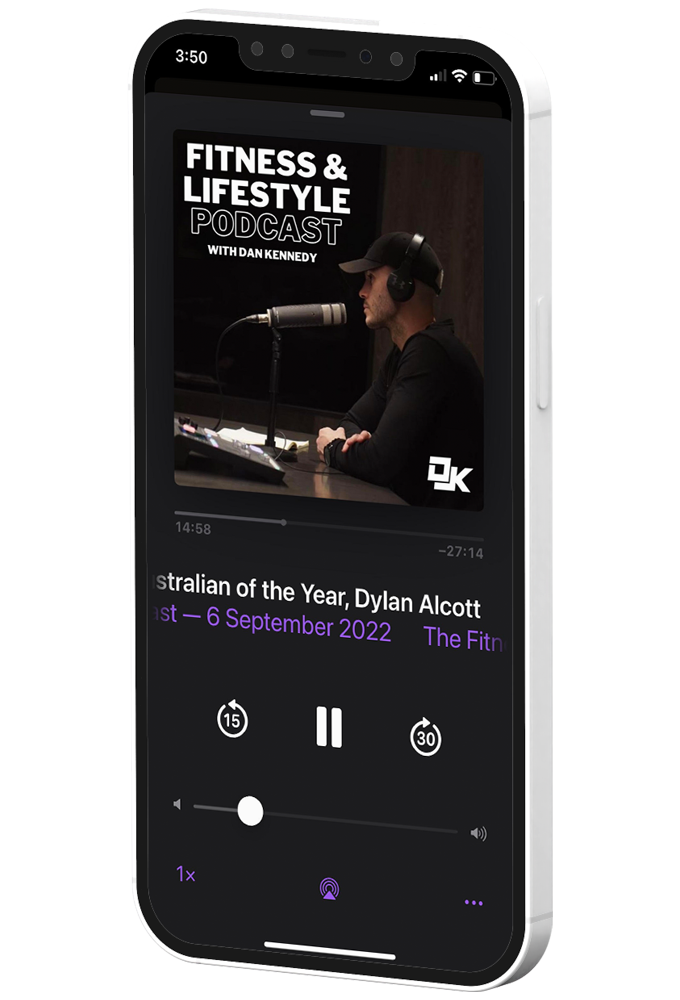 PAST GUESTS ON THE FITNESS & LIFESTYLE PODCAST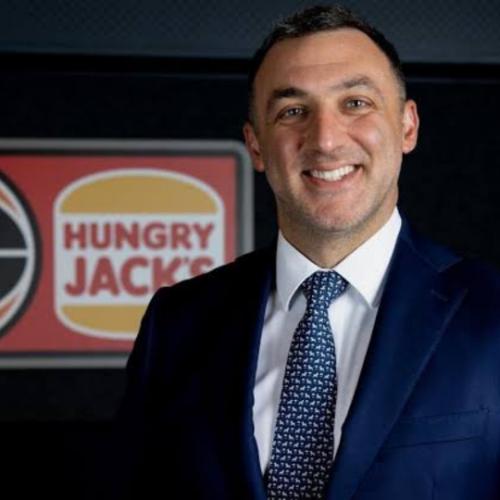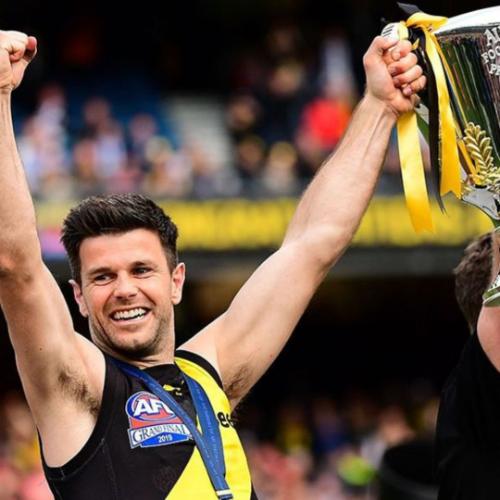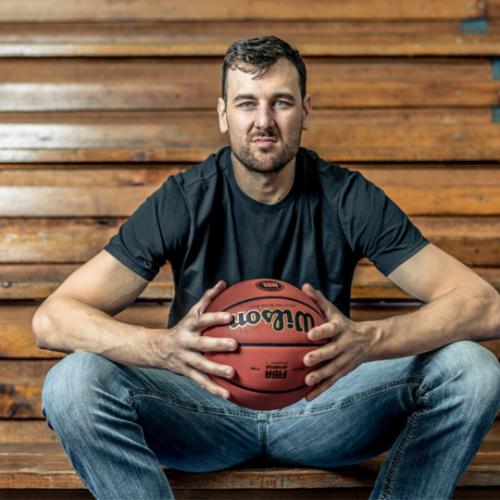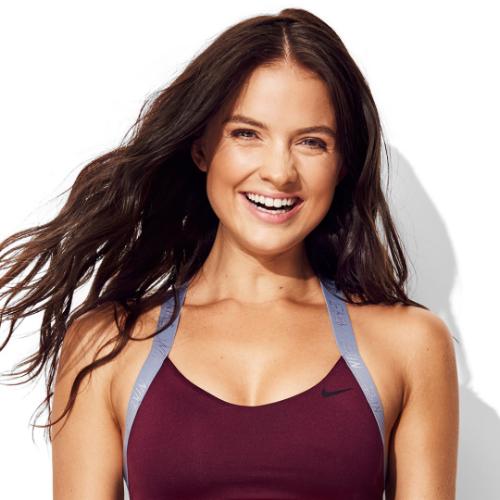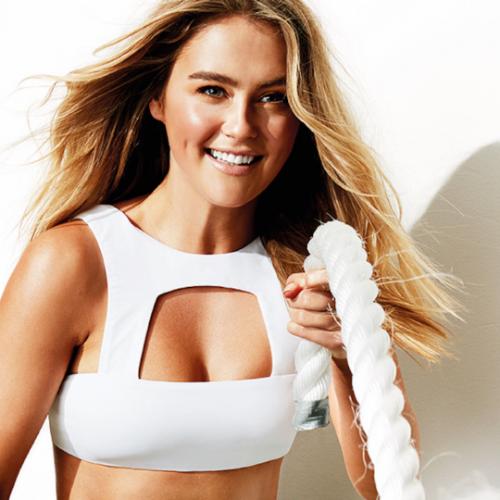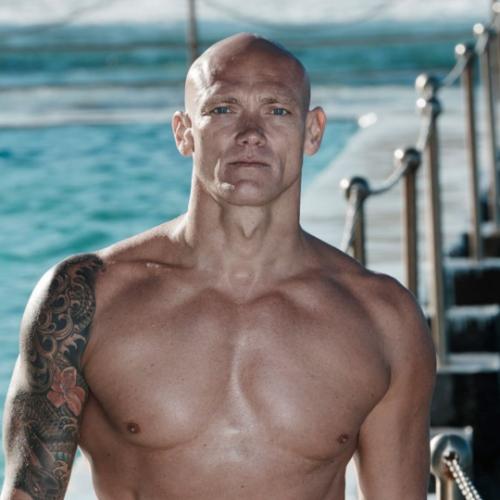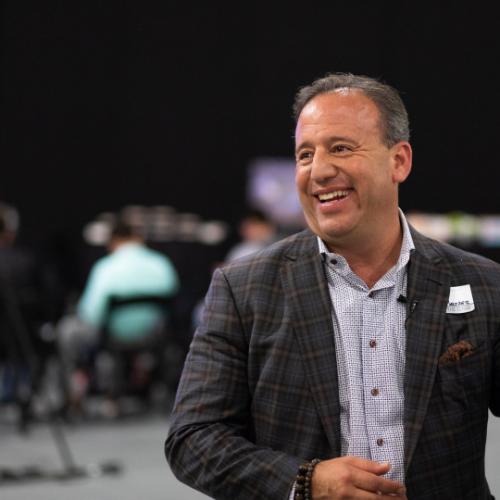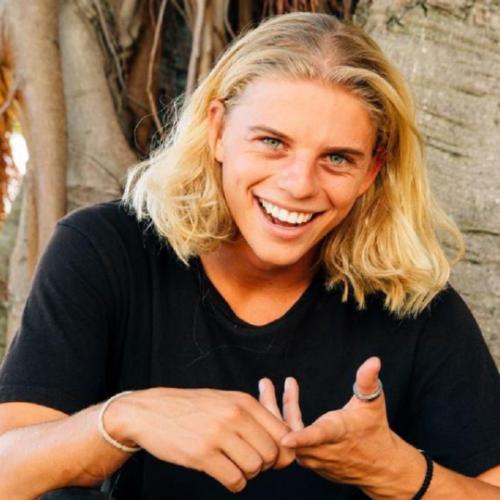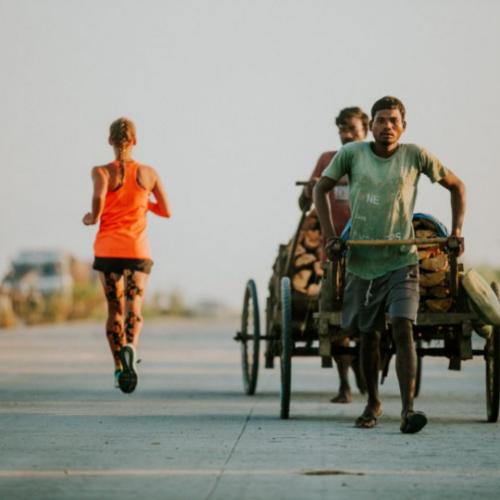 DK Fitness has worked with the following brands
If you're interested in collaborating or working with DK through his podcast, social media or with ongoing partnerships, campaigns or media opportunities click on the link below.