FITNESS & LIFESTYLE PODCAST
Join DK and his world class guests as they deliver actionable and valuable content around all things health, fitness and lifestyle. DK pumps out multiple shows each week through iTunes and Spotify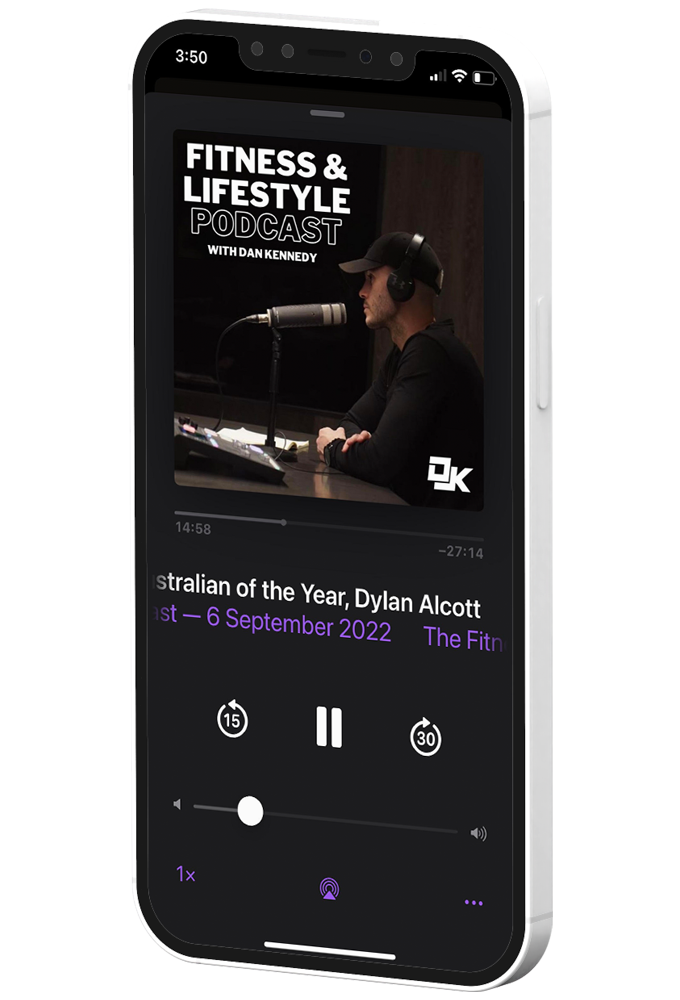 LATEST BLOG ON THE FITNESS & LIFESTYLE PODCAST
Ever wondered what may be holding you back in life? In this episode Blake Worral-Thompson shares what may be subconsciously blocking you from true happiness and fulfilment, and how to rectify that. THANK YOU for listening, I really do appreciate everyone who...
read more
PAST GUESTS ON THE FITNESS & LIFESTYLE PODCAST
Robbie Ball, Co-Founder of Hype Sneaker label Athletikan joins the show. In this episode we dive into the mindset of an entrepreneur, the highs and...
read more
DK Fitness has worked with the following brands
If you're interested in collaborating or working with DK through his podcast, social media or with ongoing partnerships, campaigns or media opportunities click on the link below.