FITNESS & LIFESTYLE PODCAST
Join DK and his world class guests as they deliver actionable and valuable content around all things health, fitness and lifestyle. DK pumps out multiple shows each week through iTunes and Spotify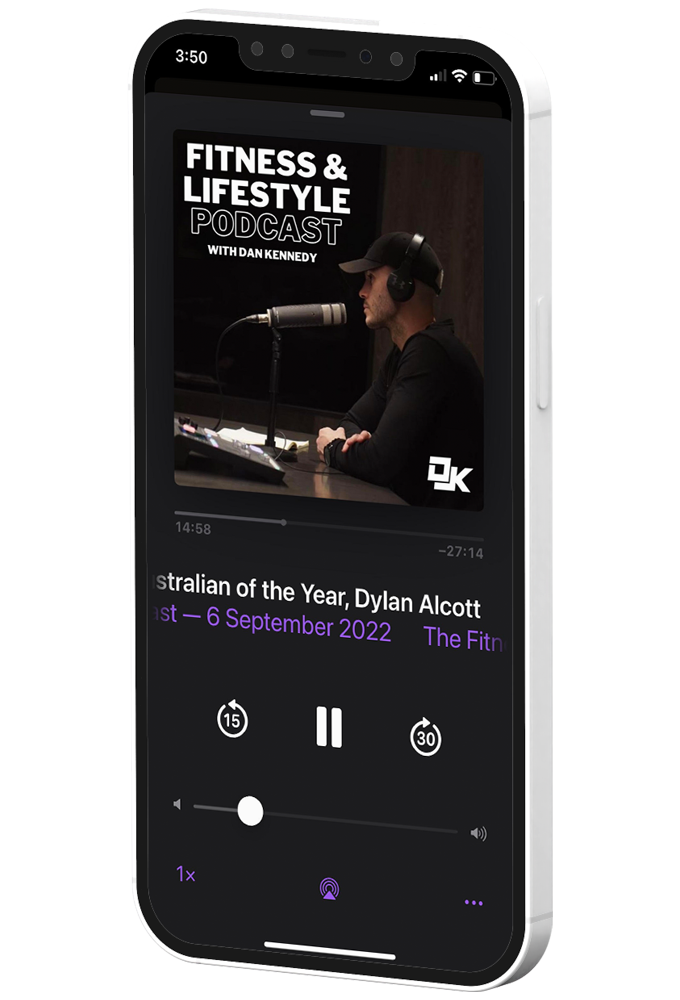 LATEST BLOG ON THE FITNESS & LIFESTYLE PODCAST
On this episode I was fortunate enough to be joined by a Fitness Industry leader and educator Mark Carroll. Mark is one of the most reliable sources of information and content in the Fitness Industry and in this episode we go deep into Marks journey and get some...
read more
PAST GUESTS ON THE FITNESS & LIFESTYLE PODCAST
Coach, Entrepreneur & Inspiring Leader Corey Boutwell joins the show. Corey's on a mission to reach his full potential, whilst also inspiring...
read more
DK Fitness has worked with the following brands
If you're interested in collaborating or working with DK through his podcast, social media or with ongoing partnerships, campaigns or media opportunities click on the link below.