FITNESS & LIFESTYLE PODCAST
Join DK and his world class guests as they deliver actionable and valuable content around all things health, fitness and lifestyle. DK pumps out multiple shows each week through iTunes and Spotify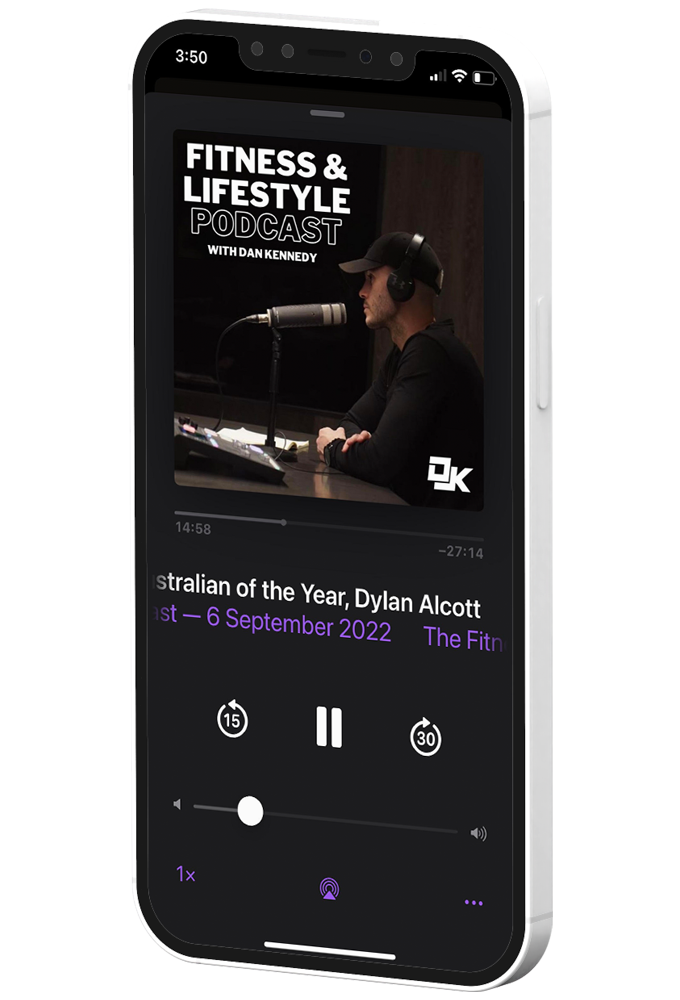 LATEST BLOG ON THE FITNESS & LIFESTYLE PODCAST
Belinda Voigt saw a gap in the market of sports injuries and rehabilitation after watching her kids struggle through rehabbing after ankle sprains, sore knees etc, so she developed the RE3 Ice Compression pack. @re3compression Shop RE3 Compression HERE THANK YOU for...
read more
PAST GUESTS ON THE FITNESS & LIFESTYLE PODCAST
Will Ahmed is a visionary entrepreneur and fitness enthusiast known for his pioneering work in the field of wearable fitness technology. As the...
read more
DK Fitness has worked with the following brands
If you're interested in collaborating or working with DK through his podcast, social media or with ongoing partnerships, campaigns or media opportunities click on the link below.