Keep up to date with all my posts and free workouts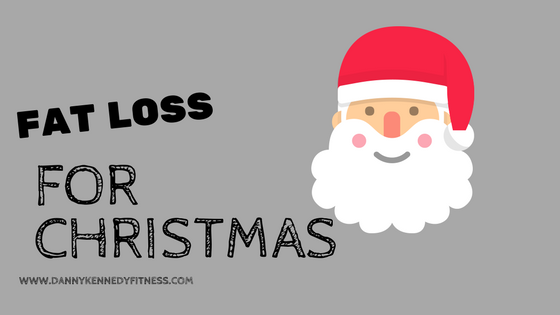 If you skip out on meals with your family and friends at Christmas because you're on a diet, you're a moron. Seriously... (unless you're prepping for a bodybuilding show which I assume most of you aren't) Eating throughout the Christmas and New Years period is simple,...
WANT A SIXPACK?
Sign up to receive my 10 Favourite Core Workouts!